I seem to have gone through many blogs throughout my life. So, here's another to add to my list. This is mainly going to be a Food Blog showing you the food that I eat. My boyfriend Ben and I are starting a Detox that we've done briefly before and loved it so much that we've decided to get back on it again. If anyone is interested in knowing what the Detox exactly consists of, I'll be more than happy to explain in another blog. I'm sure I'll do random blogs as well, maybe showing you my lovely pets or something interesting that happened a particular day.
I'm by no means a great photographer, so you will have to make do with my silly attempt at taking pictures of food and what not. But to begin my blog, here's what I had to eat today. I'll start out by saying that this is
NOT
allowed in my Detox, but we are starting it up tomorrow. We had a lot of left over food that needed to be eaten, and we can't afford to waste food. So - tomorrow will be a bright and new day with new and exciting foods!
Lunch: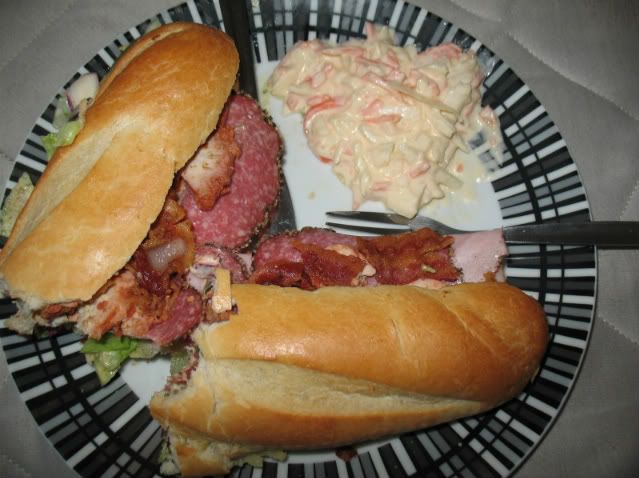 Dinner: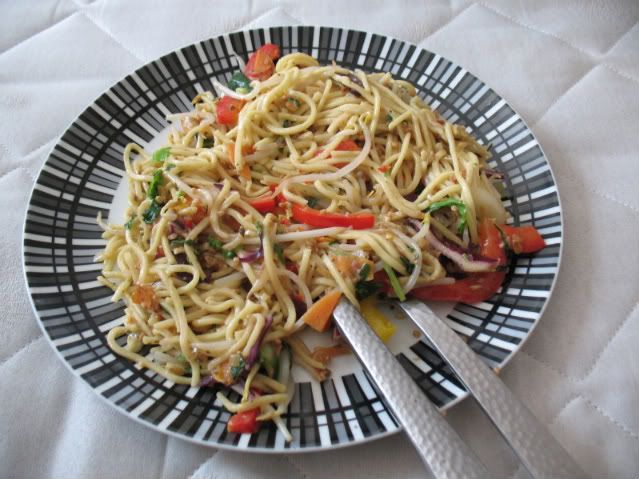 And while I'm at it, here's just a little look into different foods I would eat in the
past
! Then you can get an idea to how I ate, and see the change I'll be going through with trying to eat healthier on my Detox. Not everything pictured is necessarily a bad food choice, but i still thought i should show different types of things i would eat: